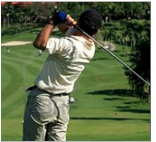 Lunch and Drinks provided with Dinner Auction after Golf

​Hole-in-One and
Longest Drive Contests

Auction

4 Man Scramble
$80 per Golfer
$320 per Team
​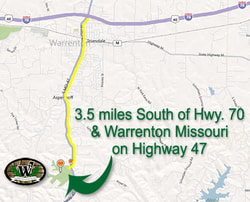 If you are interested in participating please download the
Flyer
, complete the form and return.
The Harvester Lions Club is seeking corporate partners for our annual charity golf tournament benefiting Missouri School for the Blind and Leader Dogs for the Blind. If you can help please download the
Sponsor Form
, complete the form below and return
.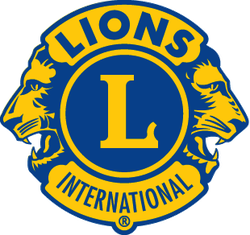 Harvester Lions Club
15th Annual
Charity Golf Tournament
Proceeds to benefit Lion Sight Projects
---
No major events currently scheduled
Why Lions do what we do...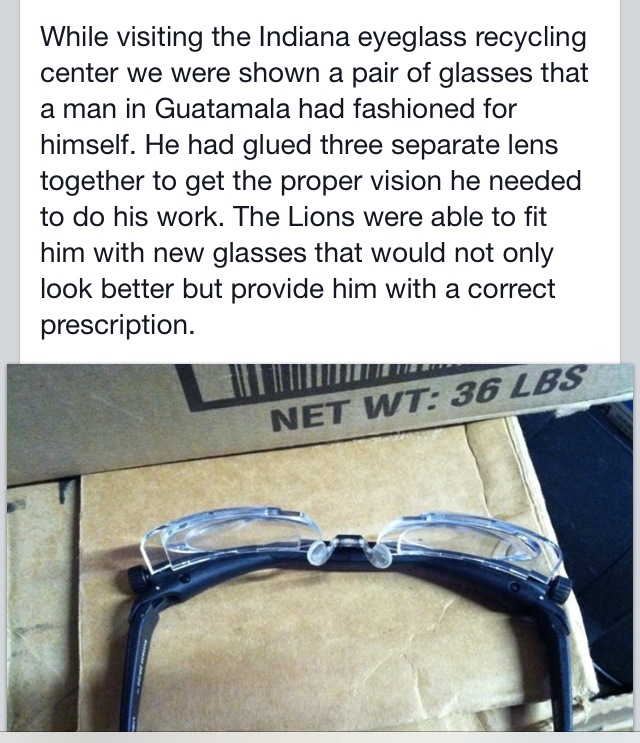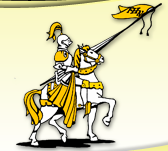 Knights Football Parent Booster Club presents

Pre-Season Trivia Night Saturday, March 29 2014
If you are interested in participating please download the
Trivia Flyer
, complete the form and return.
$20/person – Table/$150 (After 3/15 - $25/person – Table/$180 )
Up to 8 people to a table
Beer, wine, soda & snacks provided Food & non-alcholic drinks can be brought in
Many ways to win!
Exciting raffle baskets, 50/50 & Silent Auction items will also be available.
Advance Registration required - LIMITED # of Tables available
Reserve your table TODAY!
* Proceeds benefit FHN Knights Football Boosters, part of FHN Athletic Booster Club, a not-for-profit 501c organization.
---
HARVESTER LIONS
PANCAKES AND MORE BREAKFAST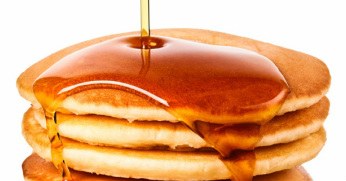 Sunday March 16, 2014
8:00 am - 1:00 pm

Menu: All you can eat
Pancakes, Scrambled eggs, Sausage patties, Biscuits and sausage gravy,
Coffee, Milk, Orange juice.

Price: $5.00 for advanced ticket, $7.00 at the door.
Location: Lions Park and Den, 4835 Central School Rd.
For more information and tickets; call 636 447 7312

---
Paige Butterfield








The locks to set us free
---
Jessia Qian








I'm enjoying this perfect stillness, not experiencing any hardships, I would like to stay this way forever
---
Harvester Lions Peace Poster Contest
The Harvester Lions are proud to submit five posters to the district competition from Barnwell and Seager Middle School of the Francis Howell School district. Check out the Harvester Lions Club Peace Poster Contest entries at
Kisker Library
. We had 23 great entries all on display.
"Nothing you love is lost. Not really. Things, people–they always go away sooner or later. You can't hold them anymore than you can hold moonlight. But if they've touched you, if they're inside you, then they're still yours. The only things you ever really have are the ones you hold inside your heart."

Bruce Coville


Next to my Dad I have lost two of the greatest MEN I have ever known this month. ... We as a group will only survive when we come together and work together for a common goal. Although we may have our differences we are all Lions and work for a common goal.

God Bless Cal and his family

Lion Brian
He Only Takes the Best

God saw that he was getting tired,
 A cure was not to be. So He put His arms around him
 and whispered, "Come with Me."
 With tearful eyes, we watched him suffer,
 And saw him fade away.
 Although we loved him dearly, We could not make him stay. 
A golden heart stopped beating,
 Hard working hands to rest. 
God broke our hearts to prove to us
 He only takes "the best".

---
| | | |
| --- | --- | --- |
| Inductions of New Officers | | Parking Lot Resurfacing |